Technology & Special Needs
Within the framework of the NTN Innovation Booster – Technology and Special Needs, eighteen teams responded to the first call for projects to launch an exploratory research or a feasibility study.
Five teams convinced the jury with their innovative project.
Transportable water access device
Population: people with reduced mobility.
In the context of aquatic leisure activities, people with reduced mobility require easier access to the water. For example, in very busy areas, lifting cranes can be used. In the absence of such facilities, all the effort falls on the attendant. The absence of a device to assist access to water can therefore be limiting or excluding.
The objective of the project is to provide access to water in the vast majority of areas without facilities, by designing a portable, safe, easy to operate, and specially designed and engineered water access device to facilitate participation in water activities.
Online platform for accessible tourist stays
Population: people with motor, hearing or visual disabilities
Several online platforms use a growing database, supplied by Pro-Infirmis, concerning the accessibility of leisure and tourism places. However, the information found on these platforms remains at an informative and descriptive level.
The trips available on the current market are built for specific groups and are not attended by people without disabilities. This type of trip hides personal desires and interests and creates a feeling of stigmatization.
The objective of the project is to valorize the existing accessibility data and to allow users to have access to excursion and stay proposals adapted to their needs, but also to their personal interests (sport, culture, gastronomy, etc).
Rehabilitation in hypoxia
Population: people with reduced mobility
People with reduced mobility are witnessing a deterioration in their level of physical fitness, which can lead to health problems. Since they do not have easy access to training centers, an innovative solution for home training could contribute to a significant improvement in the health status of these people.
Inspired by sports science, we want to use simulated altitude to generate additional stress on the organism and thus increase the intensity of a cardiovascular training that is facing a muscular limit.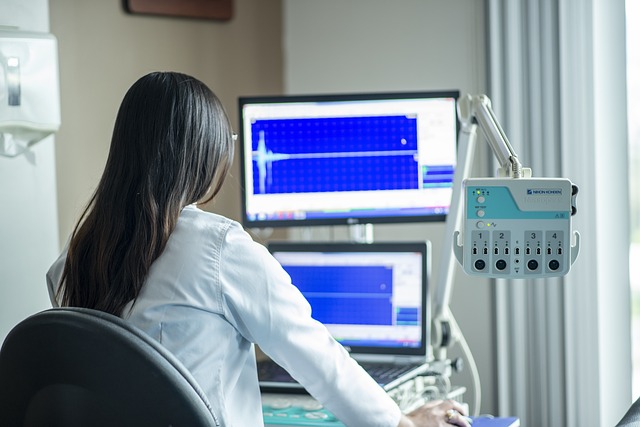 Technologies for access to leisure for people with disabilities: a participatory research
Population: all people with disabilities
Access to leisure activities during free time for people with disabilities is sometimes restricted by a social, physical and sensory environment that is not very inclusive.
Digital tools are an opportunity to increase their social participation. This project aims to develop a technology to facilitate the planning and organization of leisure time based on the principles of universal design. An exchange platform containing information on the accessibility and attractiveness of cultural environments, leisure activities and public places is envisaged in the form of a collaborative map.
After a first stage of co-construction of the content of this platform in collaboration with all the actors involved, the second stage will propose the development and deployment of the digital tool.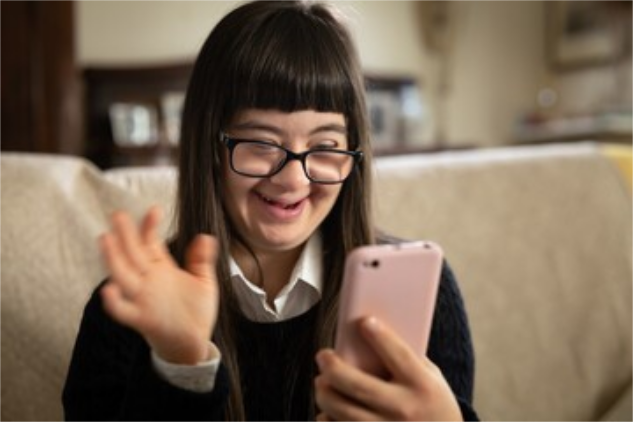 My Health App: prevention and health promotion
Population: all people with disabilities
In order to improve access to health promotion and prevention information and offers, this project aims to design a digital application, based on innovative technological advances in the fields of matching and active learning, allowing a person with a disability to have access to information and offers targeted to his or her needs in an accessible and understandable format. 
The second objective is to facilitate the participation of people with disabilities. The application will offer a customizable agenda facilitating the autonomous management and follow-up of the various steps taken to promote health and prevent illness. In addition, a mapping of services will be created based on feedback received from beneficiaries. It will also allow professionals and relatives to know the needs of people.