Workshop Fab Lab 2021
First steps in making a prototype, with and for people with disabilities
The Fab Lab workshop is organized in the framework of the NTN Innovation Booster Technology and Special Needs. This booster promotes social inclusion in Switzerland by supporting innovative project ideas that enable people with disabilities to solve a problem or meet a need.
The Fab Lab workshop will allow teams to start planning and realizing their prototype. FabLab managers will be present to guide you in this process.
Participation in the workshops is free.
Teams will participate in one of the three days, depending on their preference and language.
Please register for the Workshop, until October 2nd, 2021, by filling in the form at the bottom of the page. Please fill in one form per person.
Maximum number of participants: 20
Program
9am: official launch
9-10am : visit of the FabLab and explanations on the equipment and machines
10am-12pm: team work session
12-13pm : lunch
1-3:30pm: team work session
3:30 pm: presentation of the teams' progress + search for additional teammates
4:30 pm: official closing + aperitif and networking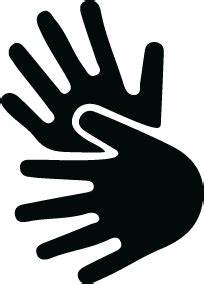 Accessibility
Workshop interpreted in sign language (German)
Program
9am: official launch
9-10am : visit of the FabLab and explanations on the equipment and machines
10am-12pm: team work session
12-13pm : lunch
1-3:30pm: team work session
3:30 pm: presentation of the teams' progress + search for additional teammates
4:30 pm: official closing + aperitif and networking
Program
9am: official launch
9am-12pm: team work session
12h-13h : lunch
1pm-3:30pm: team work session
3:30 pm: presentation of the teams' progress + search for additional teammates
4:30 pm: official closing + aperitif and networking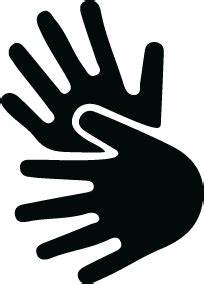 Accessibility
The Workshop will be interpreted in sign language (french)
The Workshop will be translated with complementary spoken language (french)