Innosuisse – Swiss Innovation Agency
Together with all interested parties, the NTN Innovation Boosters formulate concrete work topics within their respective innovation themes.
The NTN Innovation Boosters work on these topics in interdisciplinary innovation teams.
NTN Innovation Boosters teach teams methods for the agile development of ideas. They support promising innovation ideas with direct contributions.
In this way, selected teams can test their hypotheses and develop the basis for decisions in order to further develop their idea or to be qualified to discontinue it.
The NTN Innovation Boosters provide successful innovation teams with assistance in launching projects for which they can seek support from Innosuisse or other public and private organisations.
Other NTN Innovation Boosters
Additive Manufacturing
Applied Circular Sustainability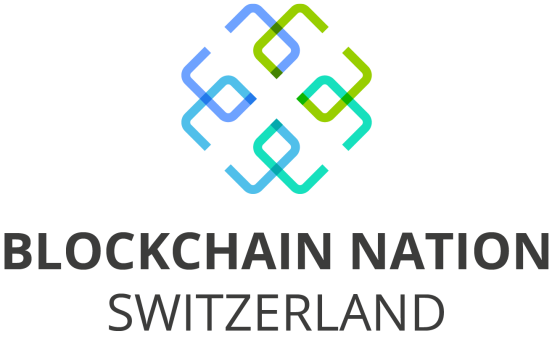 Blockchain Nation Switzerland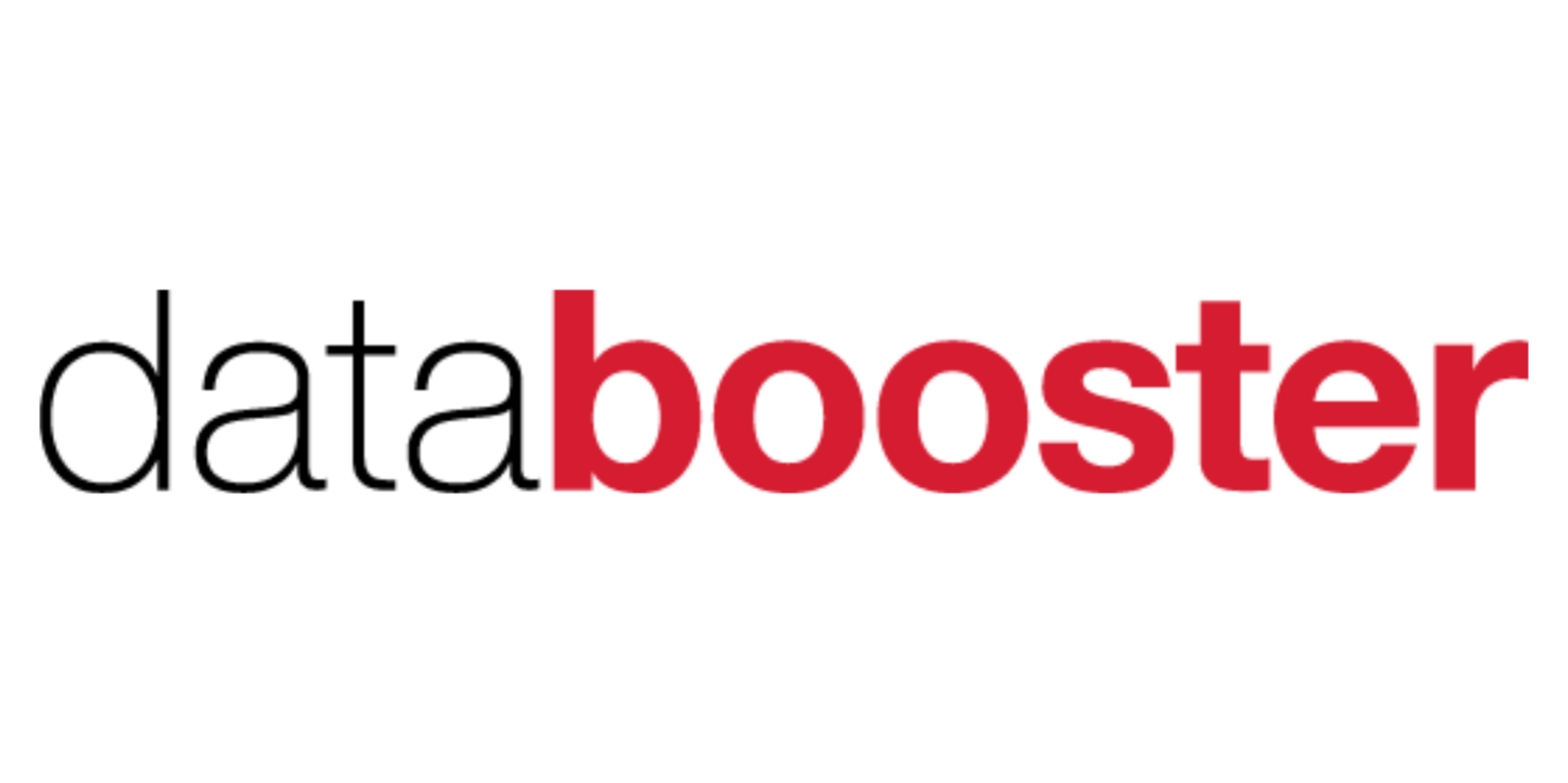 Energylab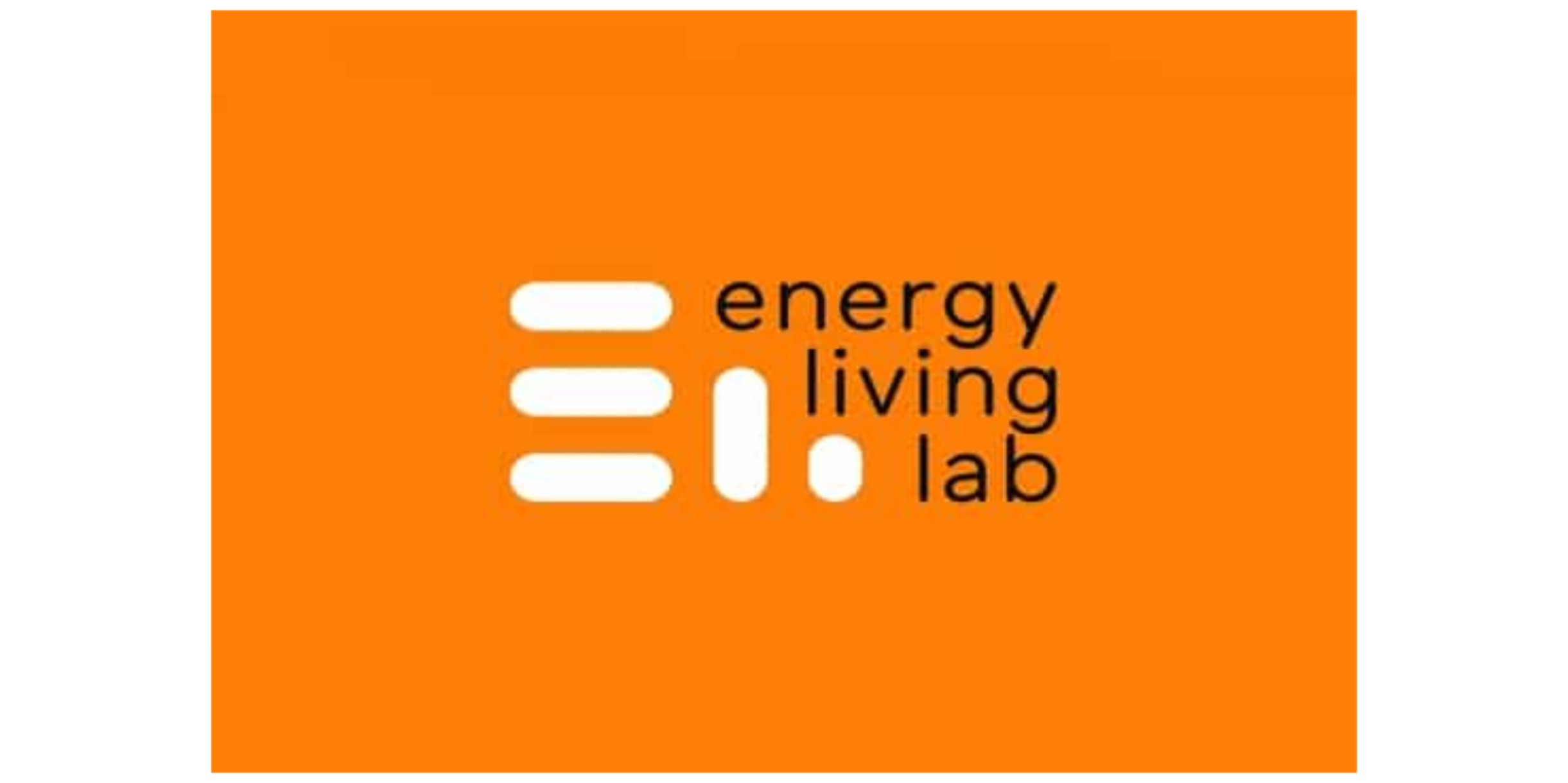 Living Labs for Decarbonisation
Microtech
Photonics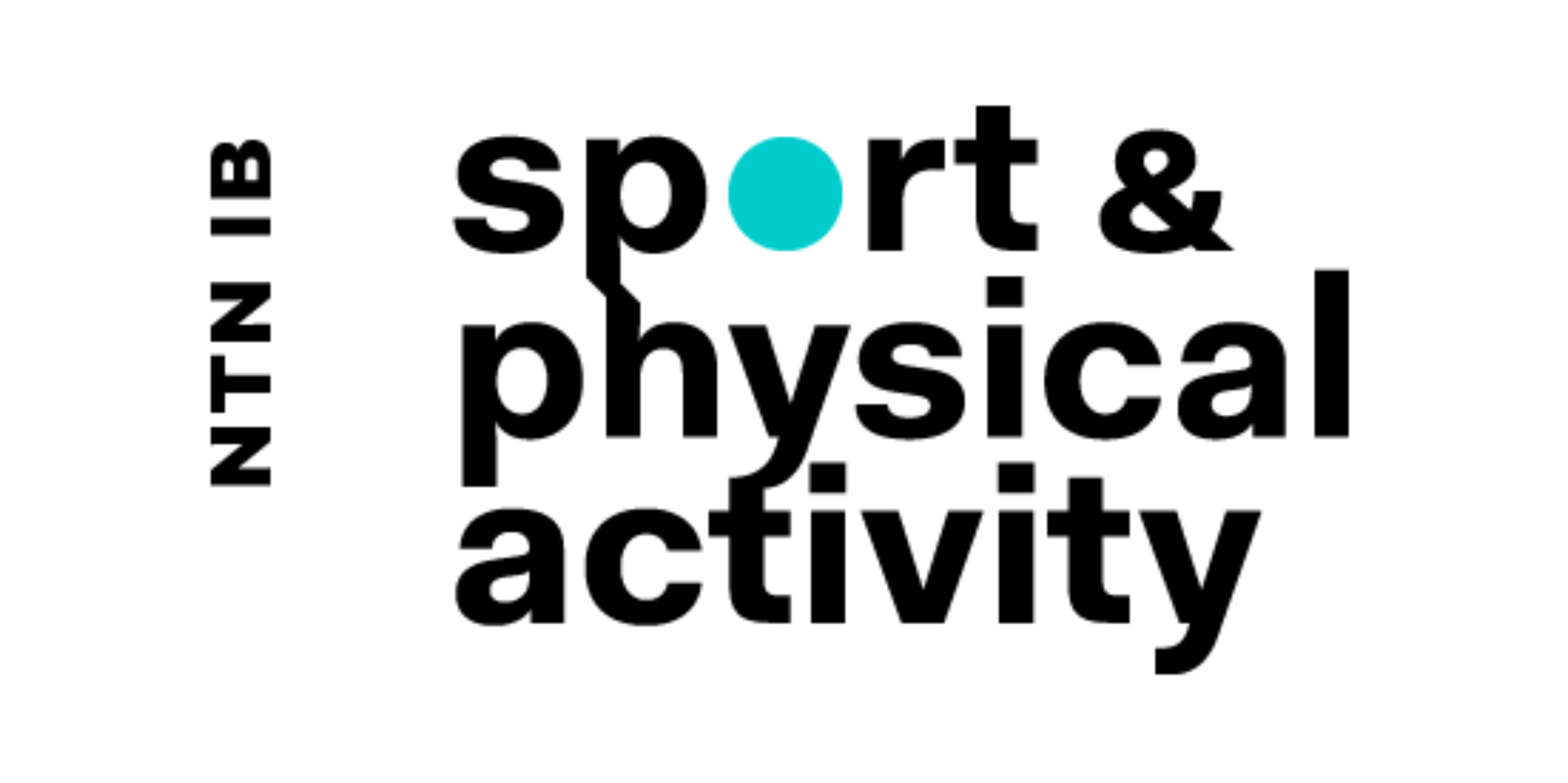 Sport and Physical Activity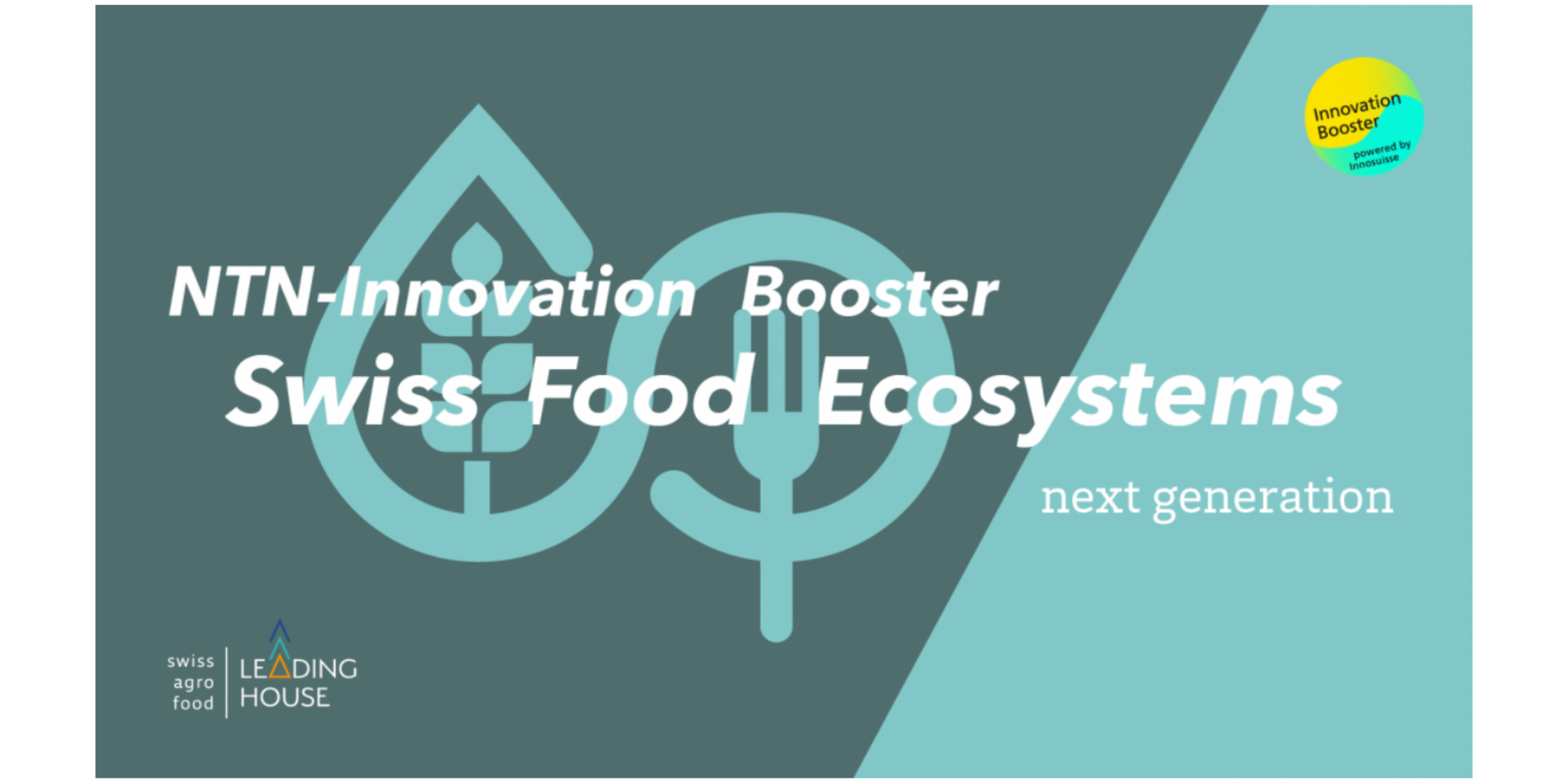 Swiss Food Ecosystems
User-Centred HealthTech