Description of the call for projects
Through the NTN Innovation Booster Technology & Special Needs, the FRH will distribute 6 cheques of 10,000 Swiss francs each for research related to disability and technology.
Whatever your profile or field of activity, do not hesitate to submit your ideas!
During the ideation week in May 2021, the participants can exchange experiences in order to identify the needs of people with disabilities and to come up with innovative ideas to meet them.
The ideas identified in this way can be developed and lead to a research project.
Fill in the form below to submit your idea.
The jury of the Innovation Booster Technology and Special Needs will award the cheques to the most relevant research projects.
Research process
Launch of the call for research
April 21st, 2021
Deadline for submitting applications
May 31st, 2021
Attribution of the 6 cheques of 10'000 frs :
June 26th, 2021
Participation of two people per team in the training day
June 26th, 2021
Research phase
June 26th to October 31st, 2021
Presentation of research results
October 23rd, 2021
Submission of the report
October 31st, 2021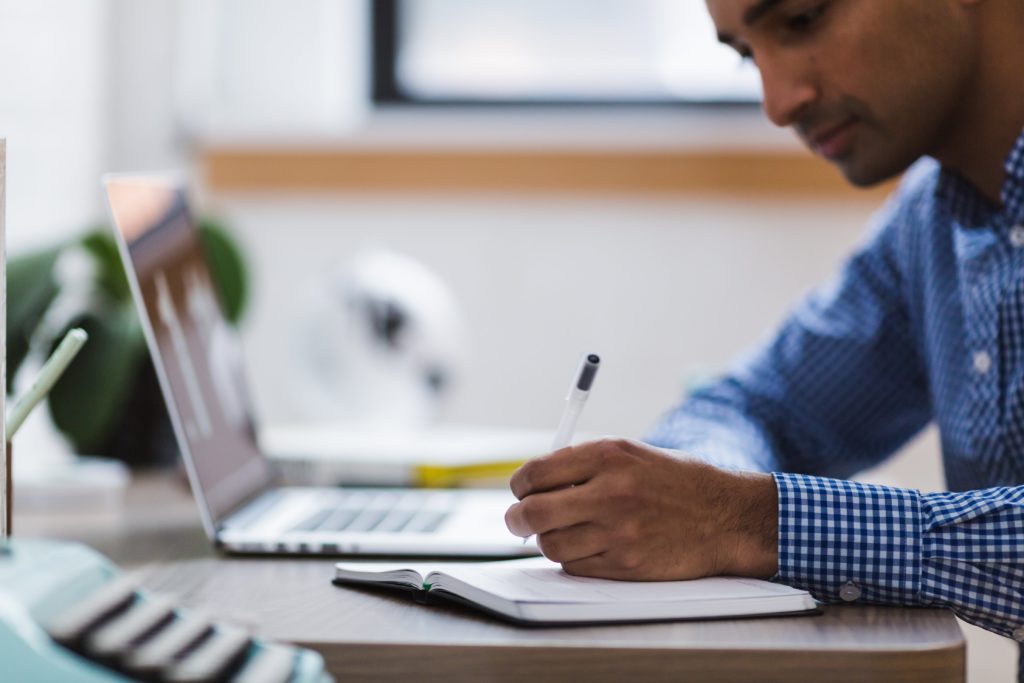 Team constitution
For the composition of the teams the following elements are taken into consideration when evaluating the proposals:
Minimum 4 people
The participation of at least one person with a disability or illness related to your subject is mandatory.
Multidisciplinarity (technical, social, health, economic, etc.) and diversity (gender, age, education) of the team is necessary.
Please note:
A parent or other person may accompany a person with a disability, if necessary. The latter will then be an integral part of the team members
If your idea indirectly concerns people with a disability, i.e. the final user will be for example a caregiver and not a person with a disability, then it is possible to deviate from the rule. You must justify your decision.
Regulations
1) The person or institution responsible for the project must reside in Switzerland.
2) No appeal may be lodged.